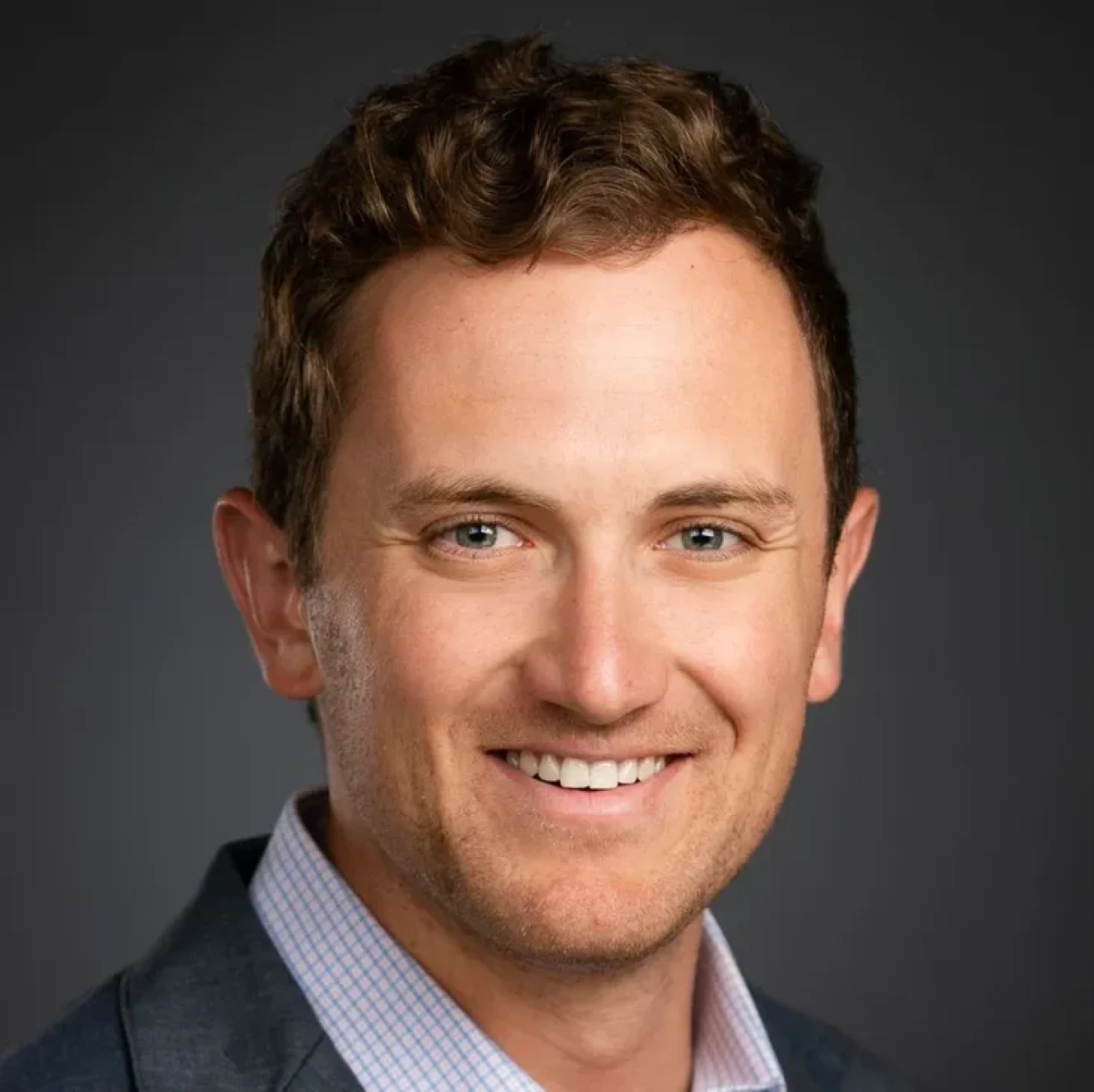 Greg Litvak
At HVG, Greg is responsible for the company's strategic direction, sourcing of acquisitions, financing activity of existing and new properties, asset management, and dispositions. Over the course of his career, Greg has acquired over 15,000 multifamily units. At HVG, Greg and the team have acquired 39 properties totaling over 5,800 units and $790 million.
Prior to HVG, Greg worked with Forum Real Estate Group for 7 years. While at Forum, Greg acquired just over 9,000 apartment units and at times took a lead in the debt financing as well as the ongoing management of the properties. Being hired as one of their first employees, Greg has touched nearly all aspects of the multifamily ownership process, acquiring stabilized cash-flowing properties, affordable communities, and executing on value-add strategies. He has experience acquiring class A-C properties in A-B quality locations.
Greg also sits on the Board and Property/Finance Committee for Rocky Mountain Communities, an affordable housing, mission-driven, non-profit working to provide opportunities to many in need. He is also on the Associate Board of ACE scholarships, which provides better schooling opportunities to underprivileged students. Greg coached for City Lax for the last six years and now sits on the Young Professionals Board. The program provides equipment, coaching, and a multitude of educational and recreational activities for Denver's inner-city youth.
He enjoys spending time with his family and friends, and skiing, golfing, hiking, and biking in the mountains.
Back to our team