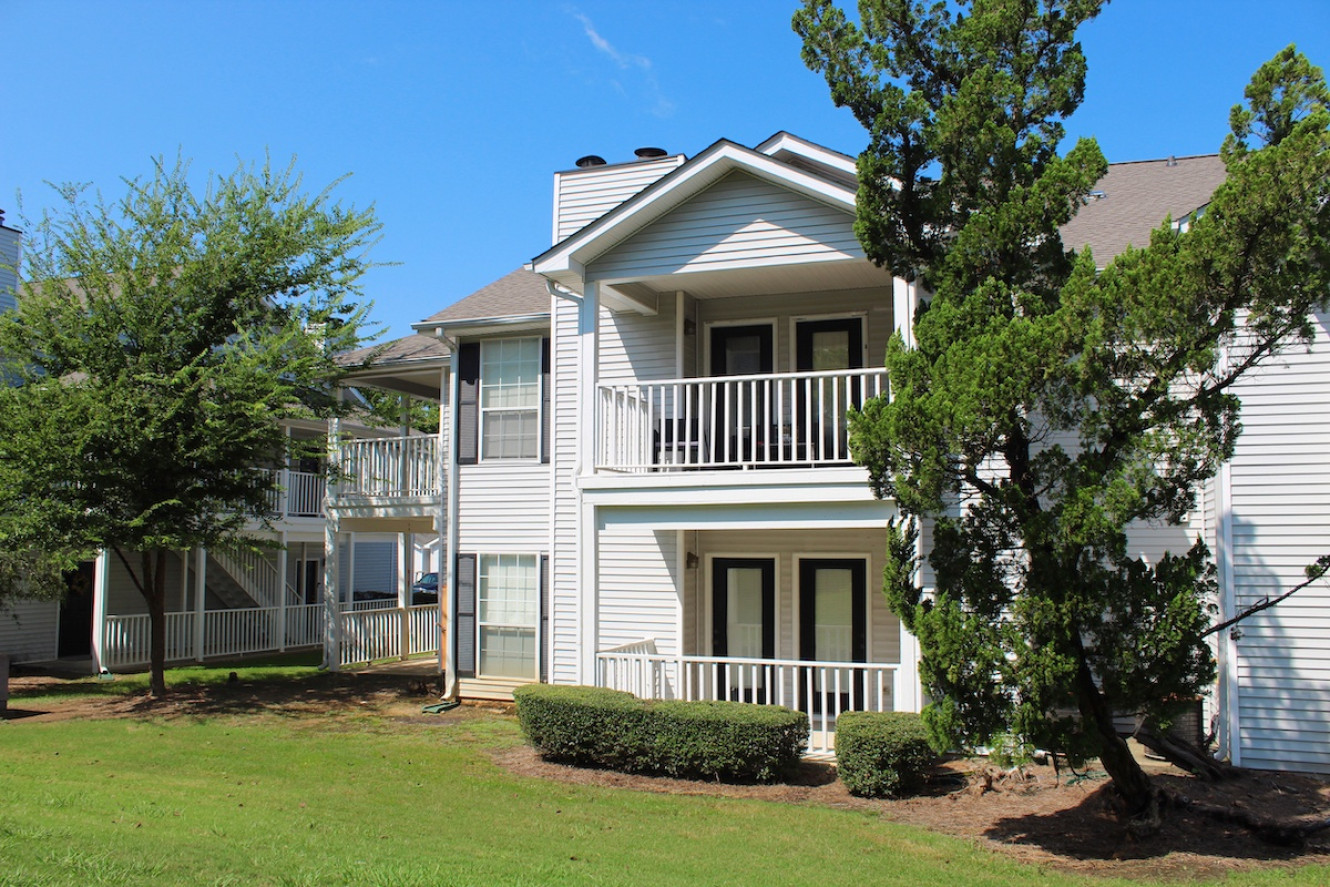 Highlands Vista Group ("HVG") was formed in 2018 with a long-term investment strategy in multifamily real estate.
HVG targets well-positioned assets in steady submarkets and deploys a granular focus on income and expense management with the goal of maximizing investor yield and long-term property values. The sponsor has a proven track record with extensive experience; acquiring and asset managing over 15,000 apartment units in the last 11 years. The physical quality of the communities ranges from Class B-C in locations that are Class A-B. The asset business plans vary from value-add to in-place cash-flowing properties.
We find opportunities in secondary and tertiary markets throughout the Midwest and Southeast. We target markets where institutional capital investment is limited and where supply is constrained because developers cannot justify the cost of construction due to low rental rates. Growth projections are typically much more stable in these markets, avoiding the "boom and bust" volatility of the bigger markets. The properties are purchased well below replacement costs, further insulating them from the risk of new supply. We finance the properties with long-term, fixed-rate debt.
HVG has shown significant growth since inception acquiring approximately $731 million in properties, totaling 5,137 units. We strive for a deep relationship with our investors and pride ourselves in acquiring, maintaining, operating, and maximizing the value potential at all our properties.
View investment properties